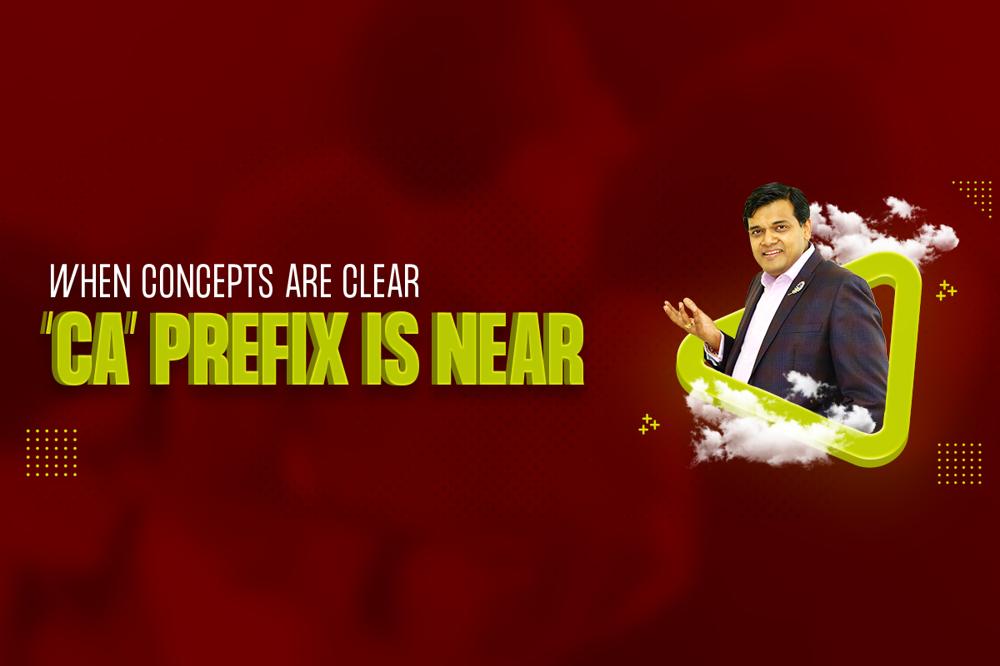 EIS-SM is a subject in the new syllabus of CA Intermediate, which focuses on educating students on the latest emerging trends in the financial world, changes in industry requirements, corporate strategies, etc. to prepare them to enter the industry with not only practical knowledge, but also how and where to apply it.
EIS-SM is a technical subject that requires students to have a balanced knowledge of concepts and content. It is a crucial subject to score well in the Inter Exam.
A.T. Academy has the best

CA Inter EIS-SM online lectures

which can prepare you well for the subject.
Sections
EIS-SM has two sections:
Section A - Enterprise Information Systems
Enterprise Information Systems covers topics like Automated Business Processes; Financial and Accounting Systems; Information Systems and its components; eCommerce, mCommerce and Emerging Technologies and Core Banking Systems.
Section B - Strategic Management
Strategic Management covers topics like Introduction to Strategic Management, Dynamics of Competitive Strategy, Strategic Management Process, etc.
The key to understanding these two sections is to understand the connection between them. If you get how EIS supports SM, you can retain the process flow easily in your mind.
Weightage
Every topic in EIS has a weightage of 15-25% and every topic in SM has a weightage of 10-15% of the total marks.
Strategies to score 60+ in EIS-SM
Start Early
Start studying early and finish at least 30% of the syllabus a few months before the exam. Most of the students don't take EIS-SM seriously and leave it for the last. But this subject is lengthy with a lot of technical elements and it takes time to understand the concepts in-detail. Hence, do not make this mistake and start studying early, so that you have a clear idea of concepts and plenty of time for revision before the exam.
Write Notes
Because EIS-SM is a lengthy subject, making notes as you study is very important. Make detailed notes for yourself and write down all key points which you can revise weekly. Writing makes it easier to retain whatever you are studying. It also gives you the practice to write for exams and having notes makes revising before exams more easily.
Use Good study/reference material
The key to having a good understanding of concepts of EIS and SM is that when you begin studying, you are using a good source as study material.
Good lectures provided by experienced faculty can do wonders for your study preparation. If your concepts are clear, you will not have to struggle much before exams when you are revising.
We provide excellent

CA Inter EIS-SM Pendrive Classes

on our website, by CA Amit Tated. Our

EIS-SM online lectures

cover the syllabus comprehensively and provide impactful insights which help you ace your exam.
Attempt several mock tests
Mock tests are the most important and best exercise to prepare you for the exam. Attempting mock tests trains you to get in the exam mindset, gives you writing practice, and hones your memory to retain whatever you have studied. So, attempt as many EIS-SM mock tests as you can.
Allotment time for studying and attempting the paper
Since Strategic Management is comparatively easier than Enterprise Information Systems it would be ideal to allot a 40:60 ratio of time for both studying and writing the papers.
Also, while writing the paper, it is better to begin with SM, as it can be finished faster and the questions are comparatively easier than EIS.
Presentation for paper
Writing answers with special attention to headings and subheadings will not only help you to structure your answers better but will also help you in studying and remembering concepts.
Do not forget diagrams and tables as they can convey your answers better and also save the time it takes for writing huge answers. Graphical presentation of answers is a great way to ensure good marks, specifically in EIS.
Also, make sure to give relevant examples to support your answers. Showing an understanding of current business scenarios through examples results in good marks.
Usage of good language is also a must in EIS-SM. Prepare your answers well, practice writing them and have good command over the subject.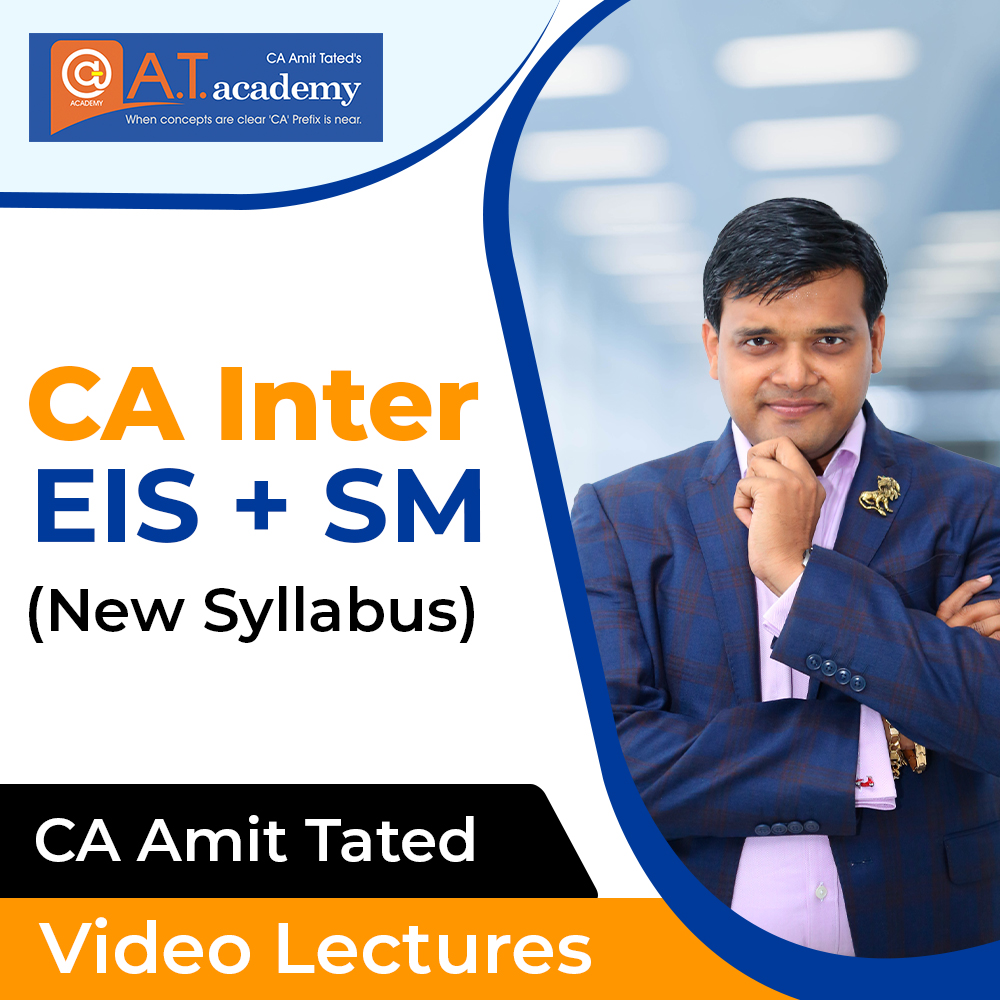 What not to do for EIS-SM preparation
Do not procrastinate and leave studying for the last minute. There is a lot to cover and the earlier you start, the better.

Do not leave out diagrams and tables in your answers. They are a great way to present answers and ensure good marks.

Do not neglect the study material provided by ICAI.

Do not neglect to allot proper time for EIS and SM.
These are the tips we have for you and we are sure you can score 60+ in EIS-SM if you work hard.
If you want to get the best online CA Inter EIS-SM Pendrive/Google drive Classes, then check out our lectures by top CA faculty Mr. Amit Tated.